Let us develop your tennis skills and take you to the next level .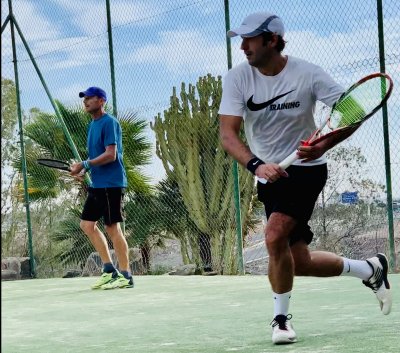 Tell us your goals and we will help you to reach them.
All Program aims to fulfill the expectations of those players seeking to improve their game in a fun and friendly atmosphere, as well as those who are looking for a competitive Tennis Academy that will allow them to take their game to the next level.
Therefore, we are confident that in our Academy you will find a program that suits you perfectly.
Be a happier and better tennis player and start enjoying and feel the amazing level of your tennis game