Pro Team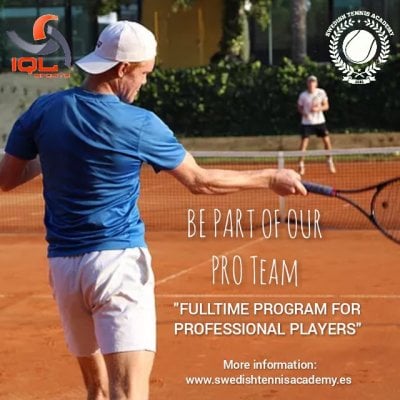 FULLTIME PROGRAM FOR PROFESSIONAL PLAYERS:
If you have possibilities to be a professional player or/and you need a base with professional training and coaching.
Then you should join our team in our Academy.
We have a group of high class players for find the right sparring and training.
Every session is maximum of 2 players.
The Coach also travel together with the players to tournaments national and international.
The model we working on is a modern player development program based and developed upon the experience and knowledge of international tennis.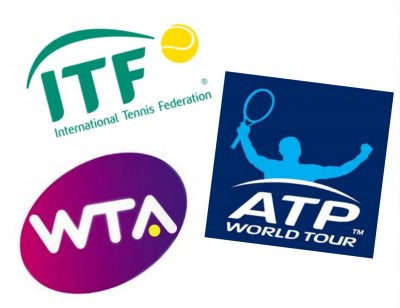 Factors in Academy program:
– Number of training hours
– The player's character and how training should be constructed individually
– Development in different ages
– The Development plan
– The training
– Drills to develp modern tennis player
– Effective training
We are training and focusing on the individual person. No standard training.
Important developments points
- Good attitude for tennis
–Possibilities to play a lot of tennis
– Long term view instead of focus on short term results
– Good and different sparring
– Specialists in all areas
Installation
BENIDORM (Gran Canaria/Barcelona)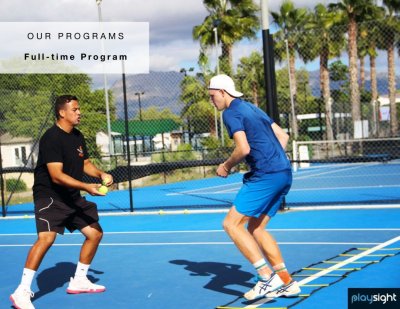 Training and services for player's development during season by Academy's Pro Team.
Tennis
- 20 hours per week, distributed as following (1 or 2 players competition groups):
- Monday, Tuesday, Thursday and Friday 4 hours a day
- Wednesday and Saturday 2 hours a day
Physical training
- 5 hours per week
Sport massage
- 1 session per week (mid-week or at the end depending on the calendar)
Coach at the tournaments
- Assistance of the coach in the scheduled tournaments included, national and international.
- Displacement cost with Academy's own vehicle 0.25 euros/km (not included) Justified tolls cost (not included)
- Tournaments with overnight stay: travel, accommodation and maintenance costs pays by the player.

Price

-2300€ a month for the players that stay in the Academy (minimum 4months)

-2600€ a month for shorter stays

Including in the price: 

Pro Team program, lodging and Breakfast, lunch and dinner 
RESPONSIBLE  PROGRAM & COACHING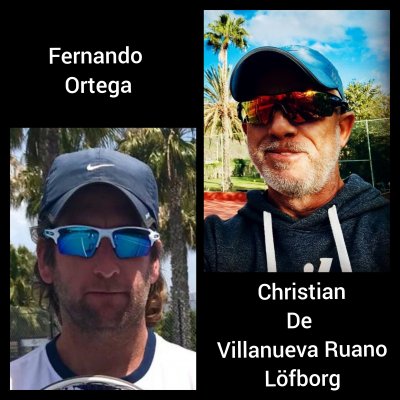 Contact us for more information